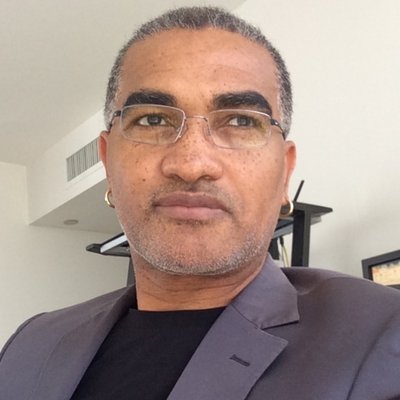 Formed in 1992, by videogame industry icon, Derek Smart who started working on his first videogame in 1989, we are one of the oldest independent videogame development studios.
Our first PC software title, the legendary Battlecruiser 3000AD, was released in 1996 by Take Two Interactive; and was one of the few titles included in that company's SEC profile when it first went public in 1997.
To date, we have developed and published over a dozen games across several franchise properties that we own.
Running lean and mean, while keeping costs within the limits for an indie company, we hire contractors from all over the world to work with us on our games. From artists, modelers, and writers, to testers, programmers, and entire third-party gamedev teams.
Over the years, we have also worked with various worldwide partners, publishers, and distributors, on a variety of projects. Those companies include Microsoft, Sony, Apple, Google, Amazon, Valve, DC Comics and many others.
The 3000AD story is one of pushing the envelope of technical capability, while leading the hardcore videogame market through the sheer scope and ambition of our games.
We continue to develop niche videogames which a select group of hardcore gamers continue to buy and enjoy.
CONTACT
3000AD, INC
20801 Biscayne Blvd
STE 403
Aventura, FL 33180, USA
EMAIL: [email protected]